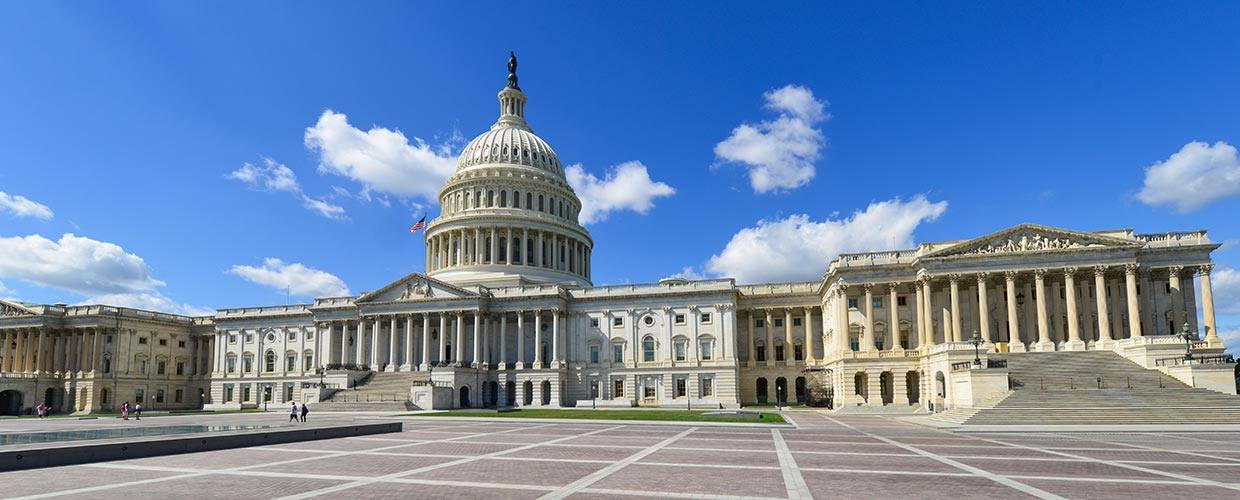 Energy 2030 Summit
The Alliance's Energy 2030 Summit is bringing a community of Energy 2030 endorsers to Washington, D.C. for a discussion on what the federal government can do to help spur activity at the state and local level to achieve the goal of doubling U.S. energy productivity by 2030.
Taking place on Capitol Hill, the Energy 2030 Summit will feature keynote addresses from congressional members and timely discussions from leading voices in energy efficiency about the work being done at the state, local, and federal level and highlight the support that has been generated across the nation for the Energy 2030 goal.  Confirmed speakers include:
Senator Jeanne Shaheen (D-NH)
Representative Steven Horsford (D-NV)
Linda Breathitt, Commissioner, Kentucky Public Service Commission
Udaya Devineni, Senior Vice President of Services, Energy Business & Partner Business, Schneider Electric
Chad Evans, Executive Vice President, Council on Competitiveness
John Rhodes, President, NYSERDA
Heidi Vangenderen, Director of Public Engagement, U.S. Department of Energy
For more information or to register, visit www.ase.org/summit.