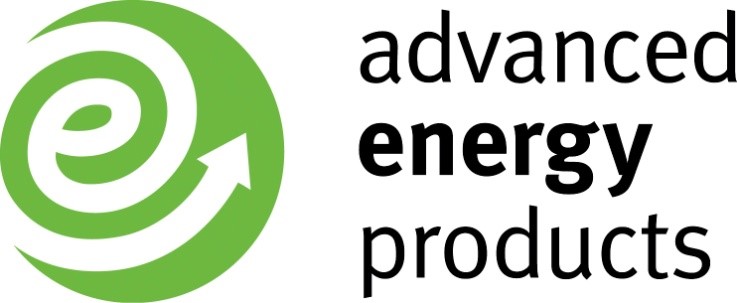 Advanced Energy Products Corp.
Advanced Energy Products Corp. (AEP) is a distributor of high efficiency building products including lighting, HVAC, insulation, windows, power strips, plumbing and PV system components. In addition to product distribution, AEP is commercializing NightBreeze, a proprietary night ventilation cooling system conceived and developed by Davis Energy Group.
AEP's customers include contractors, facilities managers, state agencies, universities and colleges, builders, and utilities. The company has been growing as much as 50% per annum, and has direct relationships with over 100 manufacturers.