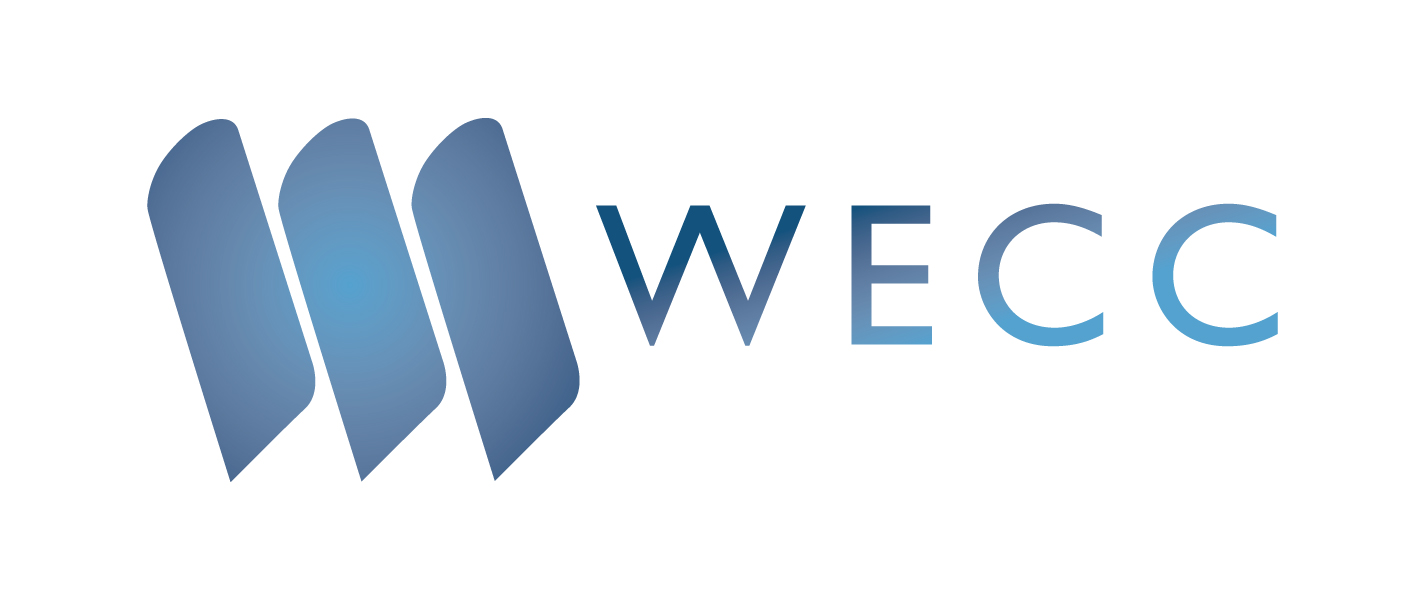 WECC
WECC delivers energy efficiency and renewable energy programs to a wide range of clients nationally including Investor Owned Utilities, Municipals, Cooperatives, state and local governments, and businesses.
WECC was formed as a 501(c) 3 non-profit corporation in 1980 with the mission to champion innovative
energy efficiency initiatives that delivers short- and long-term economic and environmental benefits to
consumers, businesses, and policy makers. WECC's corporate headquarters are located in Madison, Wisconsin.